Atoo Electronics Topline distributor
CAD 
Do you need to qualify a new consumable, a new piece of equipment or a new process?
We have the complete solution to support you, supplying PCBs and dummy components.
.
We design and manufacture your dummy PCBs.
Based on your requirements and using CAD (Computer Aided Design), we design your PCB precisely to your specifications. Once the Gerber has been created, you are free to manage the supply of PCBs or we take care of manufacturing. Orders can range from a few units to several thousand, and even from low-cost single-sided boards to complex multilayer PCB.
Our advantage? We offer you a total solution: from design through to manufacture and supply of PCBs.
Thanks to your custom-made dummy PCBs, you can carry out your tests under optimum conditions and ensure that the products to be tested operate correctly before they go into production.
.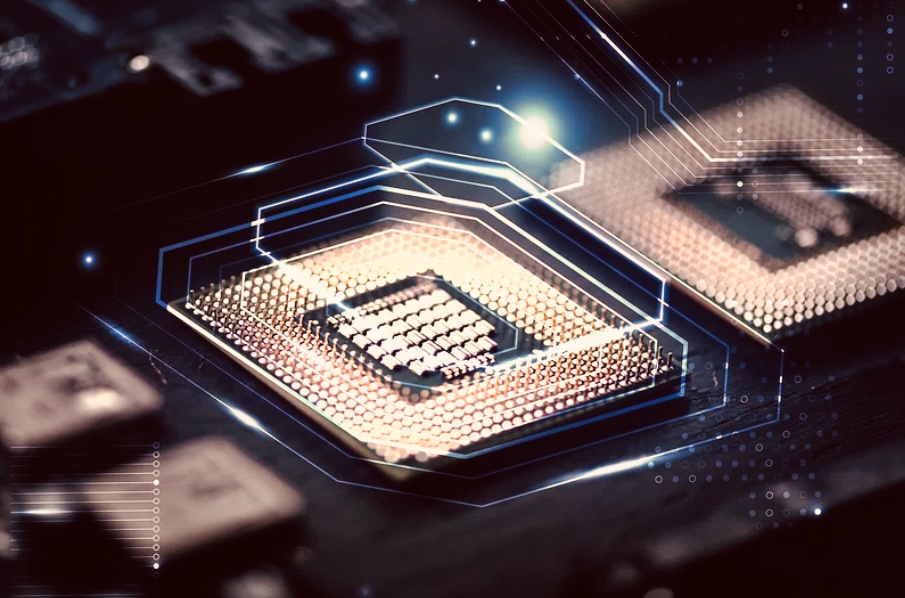 .
FOR ANY ORDER OR ADDITIONAL INFORMATION, PLEASE CONTACT COMMERCIAL@ATOO-ELECTRONICS.COM
Would you like to find out more?
Our design office is here to listen and advise you.