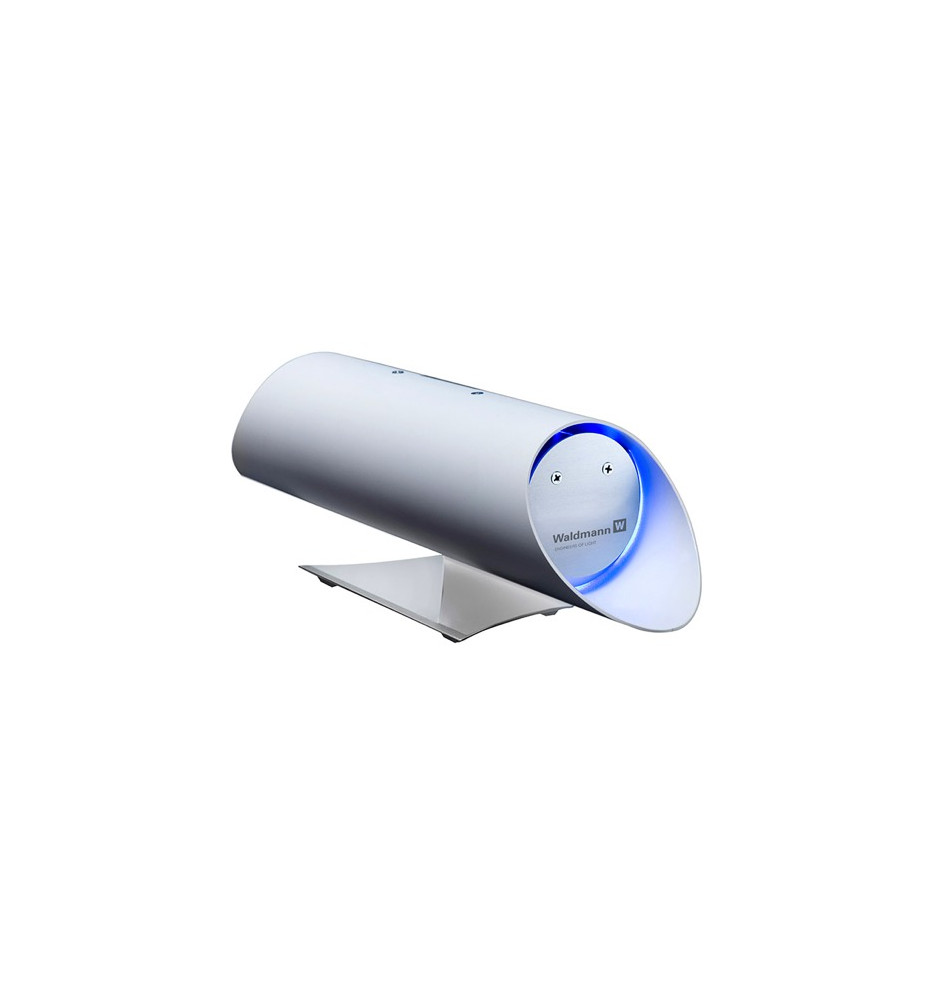  
UV-C air disinfector ZAPP!
Tool to get rid of all viruses, bacteria and spores in the room where the ZAPP! is located.
Light at ultra-short wavelengths damages the genome of microorganisms, which die immediately.
The air in the room is continuously sucked in through the body of the lamp.
Safe
No maintenance and no filter
LAUNCH OFFER (please create an account to access prices)
It's SAFE: protects people and animals from direct UV radiation. This means they can stay in the room without any risk.
The ZAPP! is simply placed on its stand or installed on the wall.
Made of hygienic white thermo-painted aluminium.
For more detailed product information, please contact us directly.