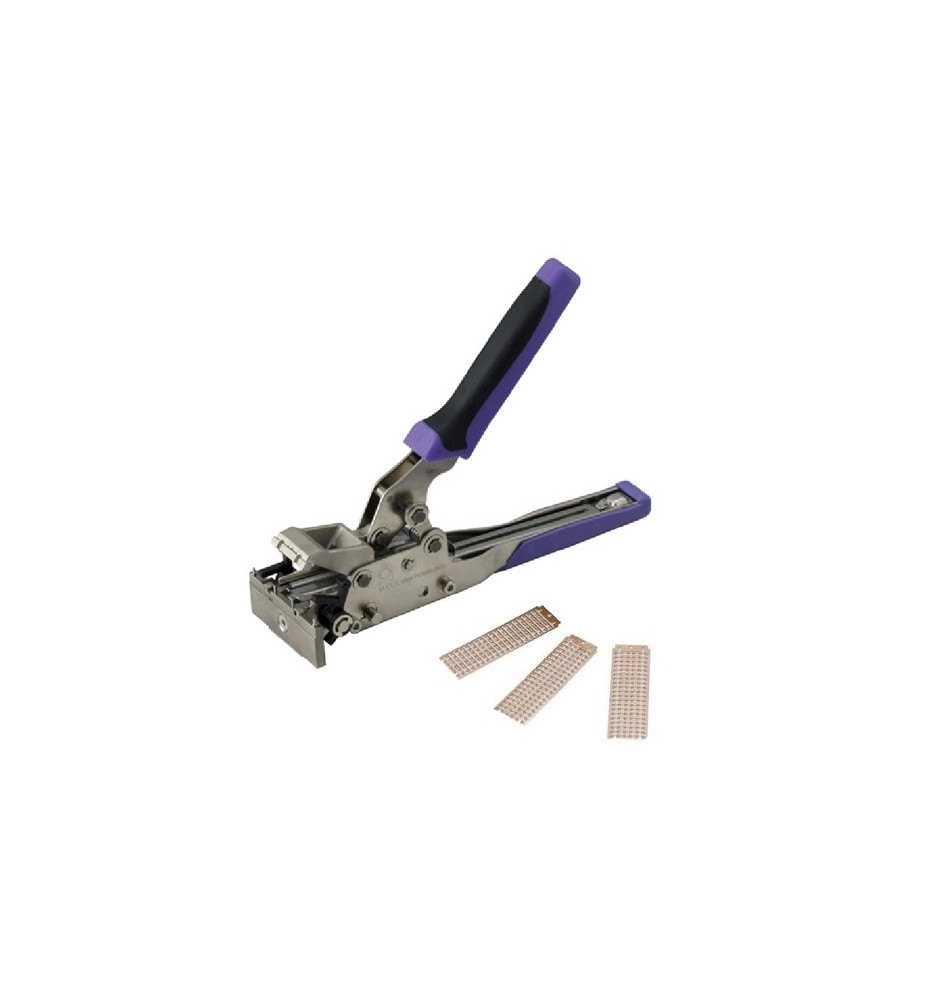  
Kit stapler splice tool semi auto with 1 clip box
Included: 1 stapler splice tool (CST-010) + 1 clip box (PSC-010).
Stapler splice tool with semi automatic positioning.
This stapler eliminates the handling of individual clip and can make the splice up to 10 times faster.
Tape refill of 20 clips (product reference: PSC-010) available here.
The splicing works 100% when it is well done.
Fixing the clamp on a table or trolley is recommended to ensure stability.
For more detailed product information, please contact us directly.
5 other products in the same category: