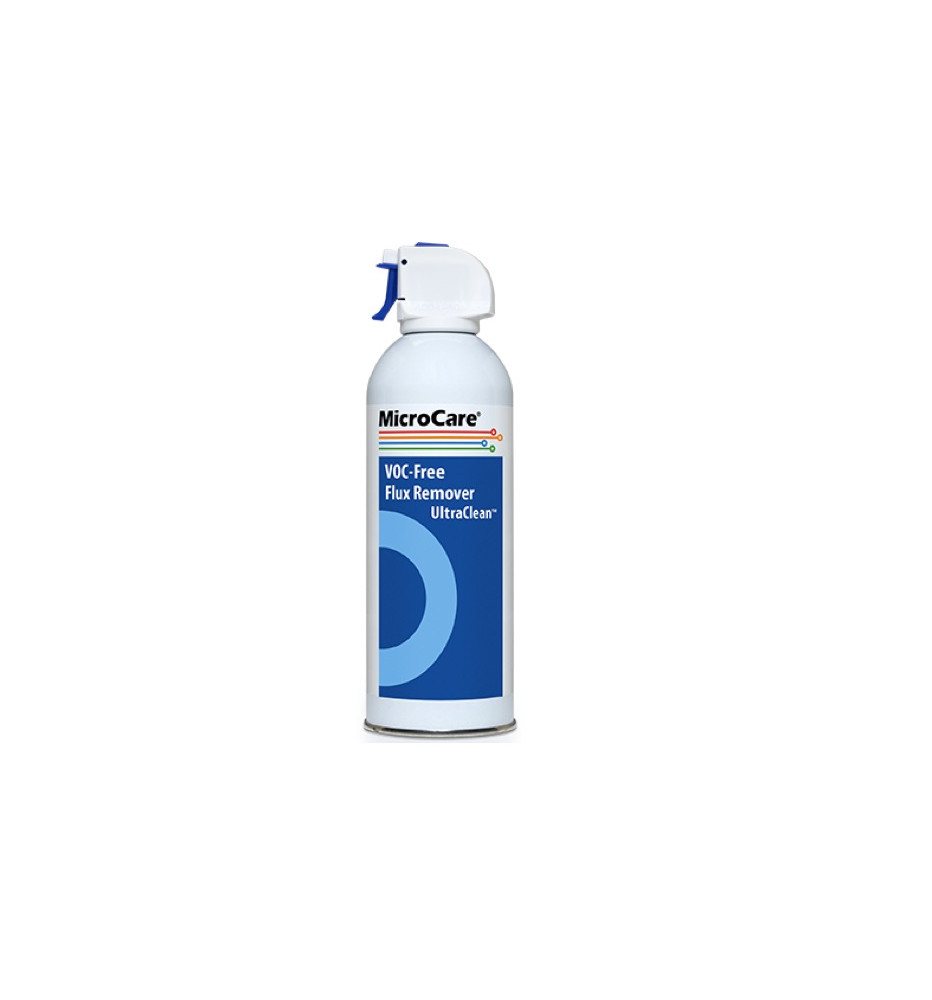  
Microcare Lead-Free Flux Remover PowerClean
Ideal cleaning fluid for perfectly clean PCB during assembly, manufacturing, rework, repair.
Also suitable for use in cleaning fingerprints, moisture, light oxides, dust and other airborne contamination.
VOC-exempt formula
Highly effective on no-clean fluxes
Removes rosin-based fluxes, pastes and silicone residues
TriggerGrip™ cleaning system compatible.
For technical information on this product, do not hesitate to contact us.
10 other products in the same category: