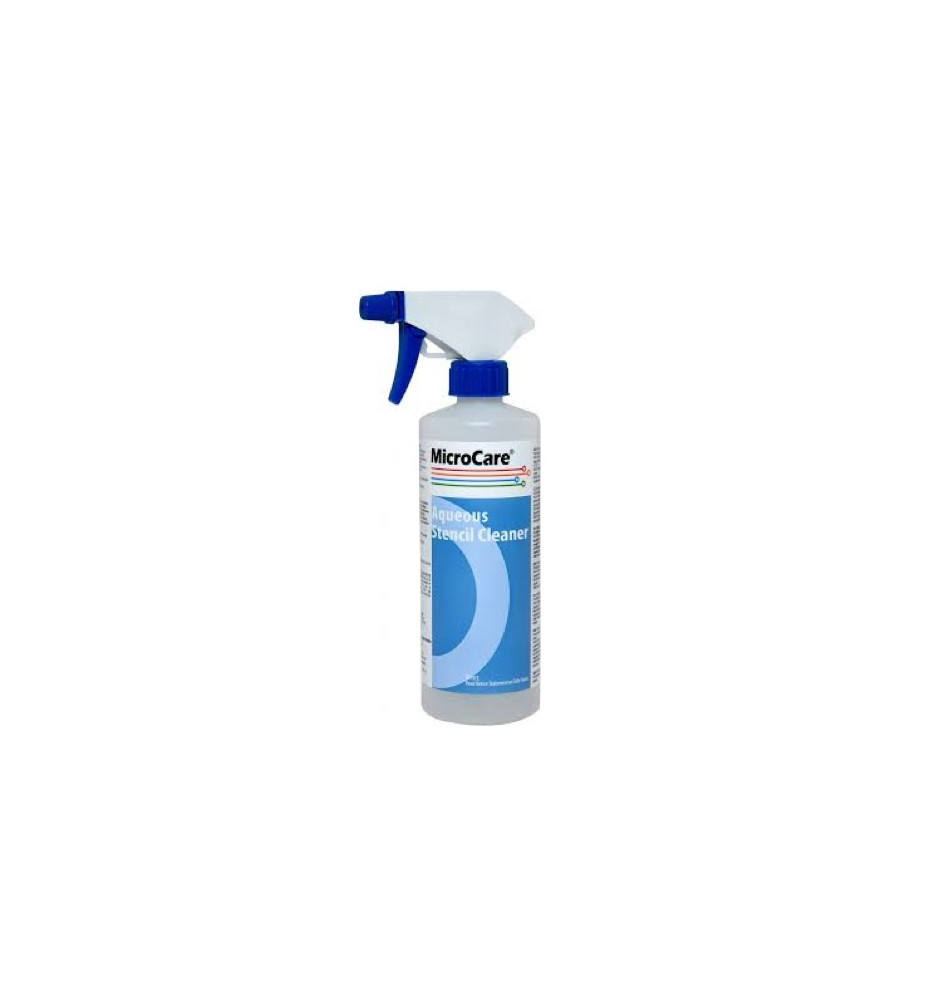  
Microcare Aqueous Stencil Cleaner
Powerful cleaner because removes all types of solder paste, uncured chip bonders and inks.
Safe for stencils, webbing, frames and misprinted boards, and slow drying for longer cleaning time.
Nonflammable, non-foaming with low odour.
Suitable for use in ultrasonic cleaning tanks.
For technical information on this product, do not hesitate to contact us.
10 other products in the same category: