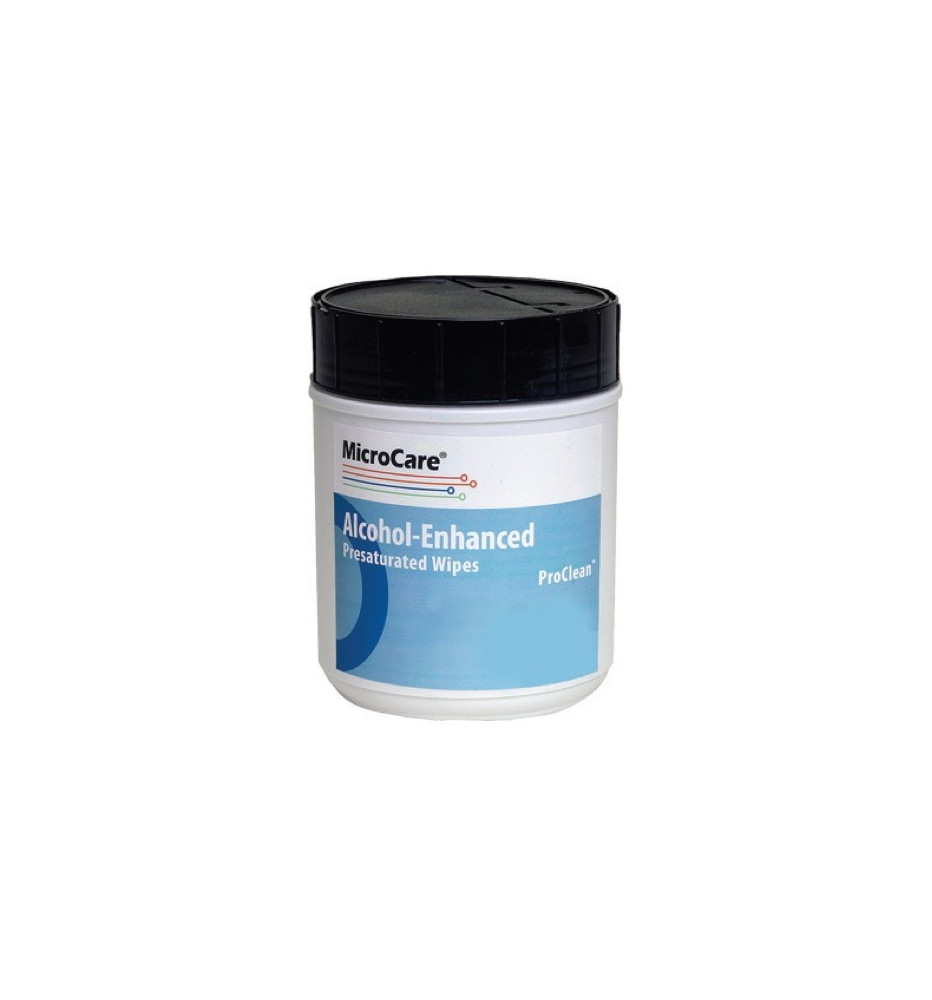  
Microcare Alcohol-Enhanced Flux Remover Presaturated Wipes
The wipes remove any type of solder paste including rosin, OA, synthetics, lead-free and "no-cleans" plus grime, fingerprints, dust and other residues.
Box 100 wipes (20,3cm*12,7cm)
The wipe itself is an ultra-pure, high-strength polyester fabric (not paper) that will not leave lint or residues on the stencils.
Don't contain water
Excellent on lead-free pastes
Non-corrosive & ESD safe
Refill available (reference : MCC-PROWR)
For technical information on this product, do not hesitate to contact us.
10 other products in the same category: